I thought I should have the fall party early so you can use the
recipes and crafts through the rest of fall!
so be sure to check them out!
So here are the prizes for the fall giveaway!
First Place:
Pumpkin Cheesecake Natural Lip Balm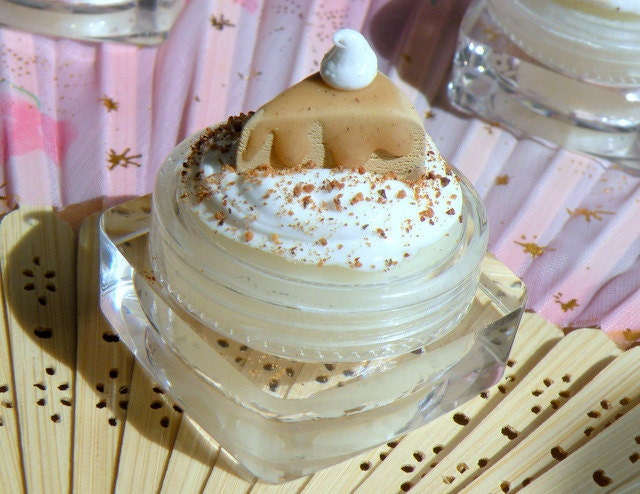 A Set of 2 Pumpkin Coasters
Sponsored by, My little brother John-David
Aren't they all just the cutest?!
As you can see I am doing a pumpkin theme.
Leave a comment with your blog or email in it so I know how to contact you if you win!
1 For subscribing for my emails,
1 For blogging about my giveaway,


1 For putting my giveaway button on your sidebar,


1 For putting my normal blog button on your sidebar,


1 For following my photography blog,
5 For buying some thing from:
And be sure to check out the shops of the people who sponsored me. They have some really neat stuff. I was thinking of buying some thing from them this Christmas.
Oh and don't forget to tell me in the comments how many entrys that you got.(Please do 1 comment for each entry.)