And the winners of the autumn giveaway are!
and the pumpkin pie cheese cake lip gloss goes to: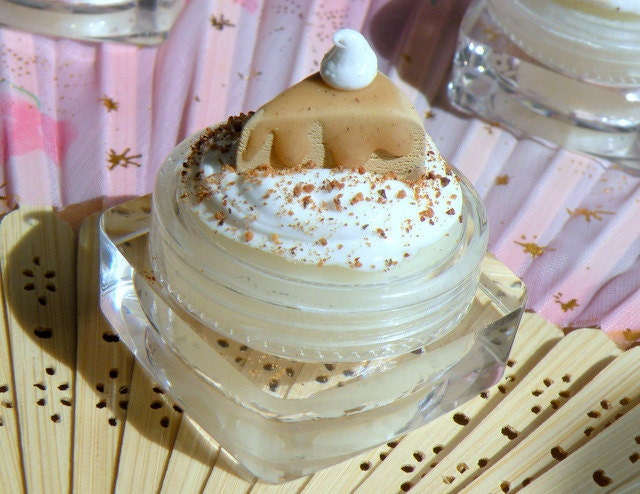 And the pumpkin stud earrings go to:
And the pumpkin coasters go to:
Congrats to the winners and thank you all who entered!
Winners: write a comment with your address in it and I will send you your prize!
I will not publish your comment.
Happy Autumn Ya'll!