Hello all! Are you feeling that autumn breeze yet?
I have decided to do a autumn giveaway! It is running from today until October 22nd.
I am hoping to post recipes and crafts to do this autumn also!!!
I know the prizes aren't really fall themed, but I couldn't resist doing them!
I know you are all so excited so let me quit talking and get to the prizes......
First we have a $10.00 gift card for:
She sent me two caramel apple soaps to try out. They were great! I LOVED the sent!
I have eczema on my right hand and most soaps make it get really bad and scratchy, but this soap didn't at all! Here is one of the items from her shop: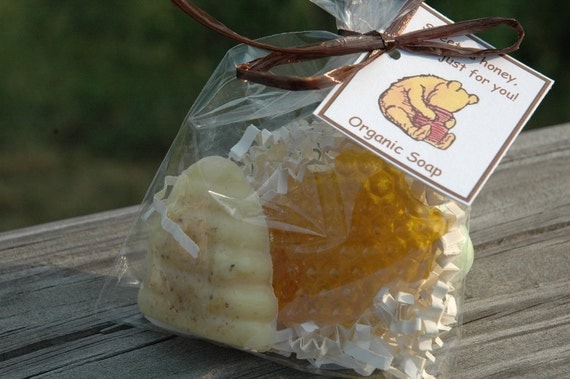 Next we have this Butterfly Cameo from,
The Blooming Thread
.
I just love the vintage chain, and the butterfly is turquoise!!! My favorite color. :-D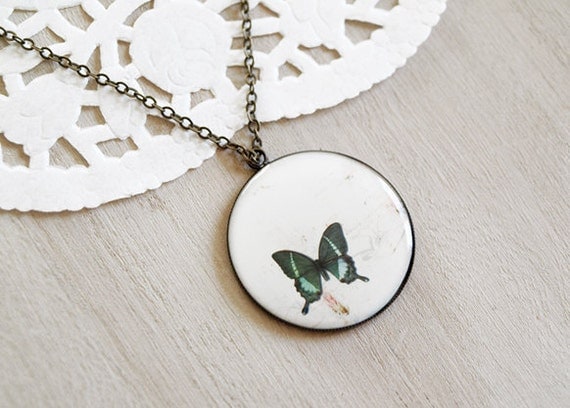 Ok, This is one of my favorites.
Here is one as a example. You really have to check out her shop.
Everything looks completely edible!!!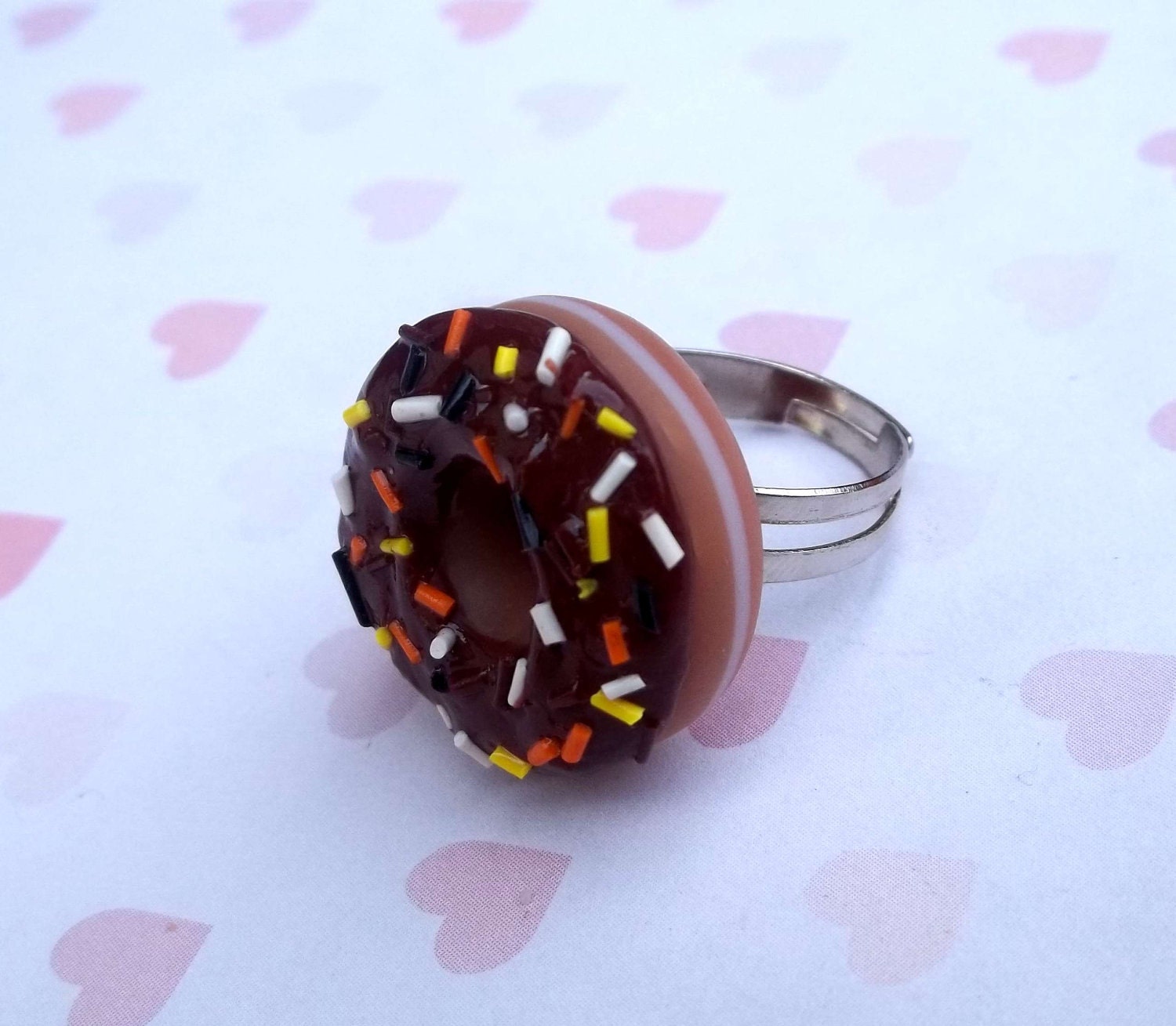 And last but not least come this Floral headband from,
DivineBijoux
Isn't it just adorable! I love the red and yellow flowers!!!
Ok, now it's time to start entering!
Have fun and keep coming because I have got a whole bunch of autumn recipes for y'all!
a Rafflecopter giveaway